Many of our clients choose Nedmill, a traditional Dutch product and our own-brand infant formula. Choosing Nedmill, is choosing a reliable baby formula product of high quality at an affordable price. Nedmill's recipe is well balanced. We offer a standard and a premium recipe. The ingredients come from cow milk, are palm oil-free and contain sufficient DHA. Do you prefer goat milk? That's possible too!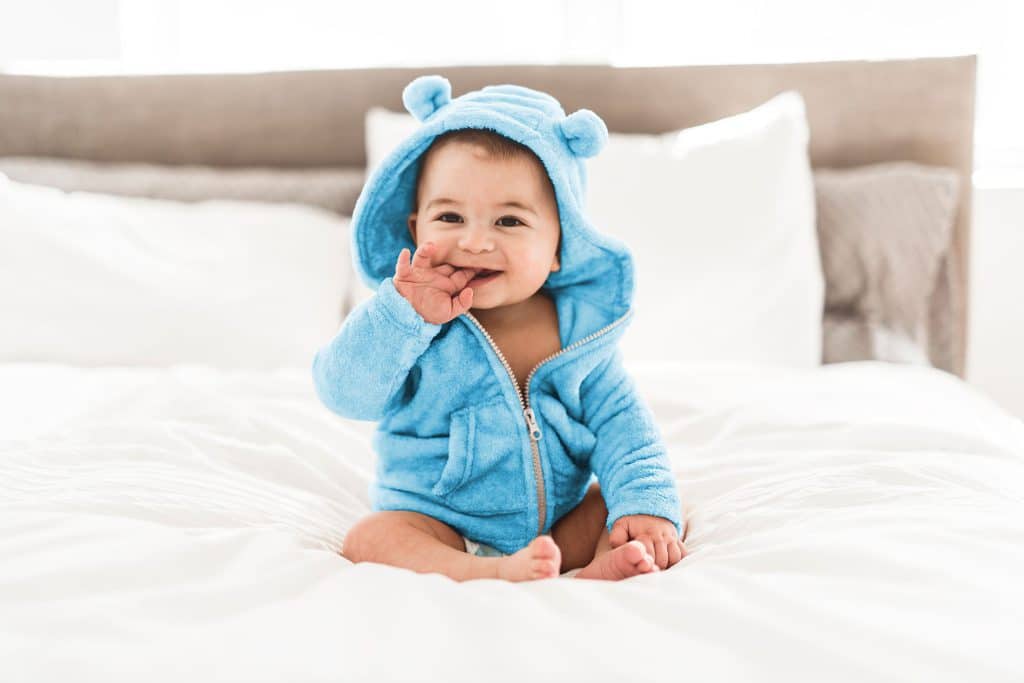 Why to choose our Nedmill brand
Nedmill is a quality infant formula product at a competitive price. And there are more benefits. You don't have to think about, for example, the ingredients, the composition, the packaging (tins) and the imprint. Especially if you have little knowledge of infant formula products, Nedmill is an excellent choice for those reasons.
You will also have the finished product available in no time. As a result, you can quickly enter the market in your own country or internationally. We have already created all the marketing materials for you. There is a website and there are product sheets, just to name a few examples.
We do not charge extra margins on products sold by us. We also have no rules about the price at which you sell the formula, while we keep our sales prices competitive. As a result, you can create a higher profit margin for your own company than if you opt for one of the larger parties in the infant formula industry.
It's crucial to us that our Nedmill clients market the product in a safe and fair manner. That is why we investigate whether a potential client meets strict conditions before we decide to partner. This is how we keep the quality of Nedmill products high.
Particularly suitable for distributors
Nedmill is suitable for anyone who wants to enter the market quickly with excellent quality infant formula. Do you have relatively little knowledge of baby formula, for example because you work as a distributor? Then Nedmill is always a good choice! After all, you no longer have to think about adding DHA from fish or algae, prebiotics, GOS/FOS and all those other choices to be made. You also create a higher margin than if you opt for one of the larger companies in infant formula manufacturing. You determine the price yourself and you do not owe us a margin.
A fair and dedicated partner
Buisman is a family business. This translates into a dedicated attitude towards our customers. Our top priorities are a fair production process and sharing our knowledge and experience with our customers. Due to the strictly regulated and highly controlled market, our infant formula products are always high-quality.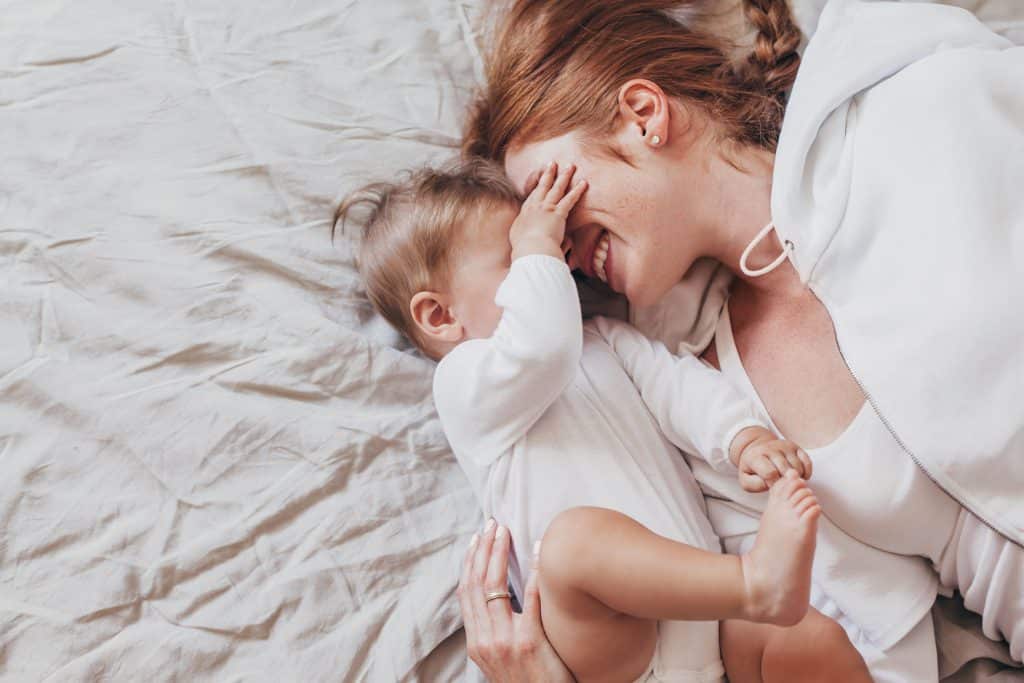 Trust is high-priority
Trust is our main priority with respect to our clients. When you do business with Buisman, you can be sure that you're dealing with a reliable, highly experienced partner. Because we have many years of experience within the industry, we have a clear understanding of the market. Each client is equally important to us. Do you need any specific help in a foreign country or geographic area? We know how to deal with rules, regulations and standards abroad.
In-house R&D
We are constantly researching and developing our products. Our in-house R&D department is constantly improving its recipes and creating compounds. In doing so, we keep Nedmill quality standards high and meet all infant formula requirements.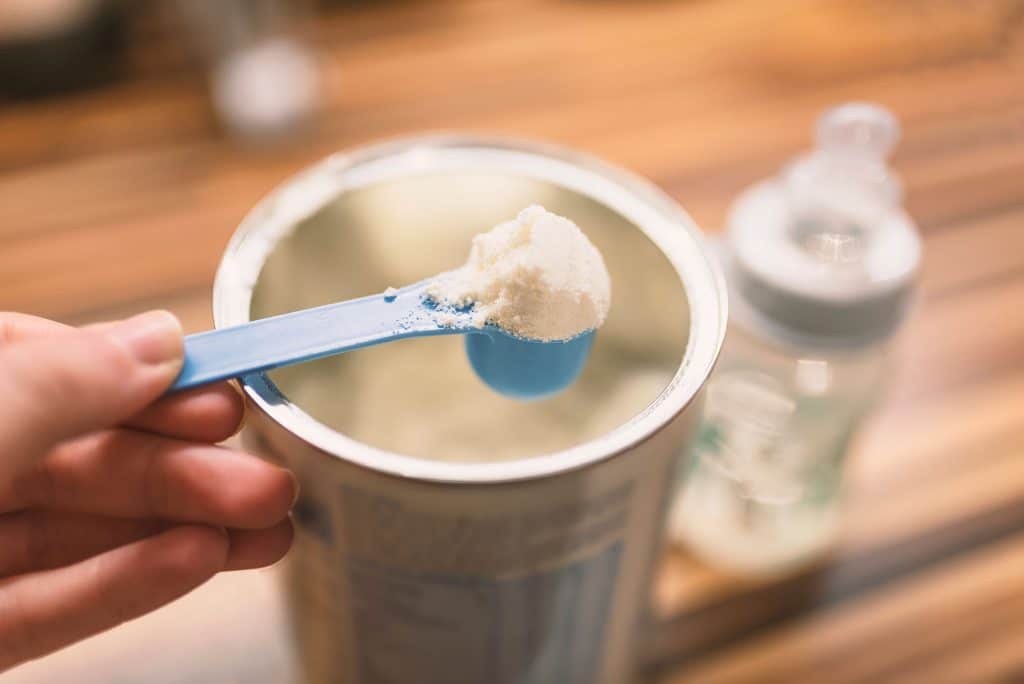 Our logistical footprint
We understand the worldwide market demands in terms of quality and health and safety standards and we adhere strictly to these guidelines. We understand elements like managing stock, inventory forecasting, and the problems that arise when running out of product. For us, EDI is just as important as developing recipes.
Flexible and thoughtful
We continuously help our clients make the best decisions for their companies. Any recipe you are considering, is negotiable. We work quickly, but never overlook the potential consequences of certain choices, for example regarding logistics, packaging and ingredients.
Do you want to know the latest trends in infant formula products?
We listed 4 trends in baby formula, to help you make the best choices for your company. Read our whitepaper here to get informed.
Are you interested in Nedmill?
Download our leaflet here. Do you have any further questions? Don't hesitate to contact us.