Are you looking for an Infant Formula product that is ready to hit the shelfs? Please find out our market ready solutions regarding Infant Formula. Developing a formulation and creating a brand costs a lot of resources and time. therefore, we developed a market ready product, which is also known as a trade label, under the brand Nedmill. This gives you the freedom to market and distribute the product to your customers and let us take care of the rest!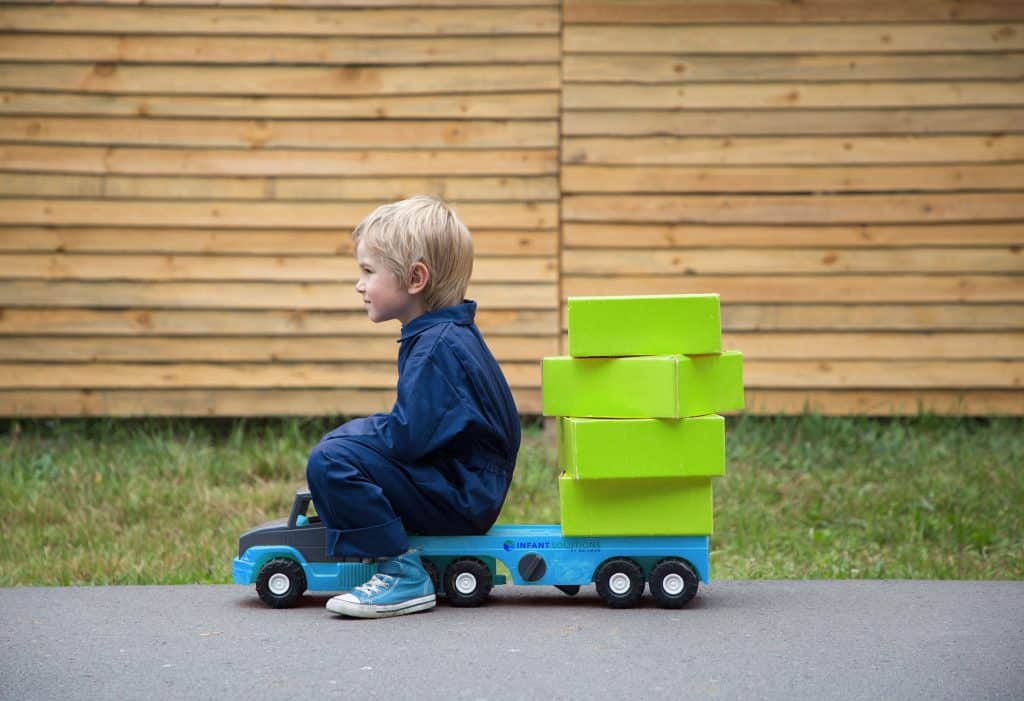 Why Buisman is your partner
Buisman is fully certified for producing Infant formula from birth. This means we are highly experienced in the manufacturing and distribution of formulations. We understand that making a safe, reliable, and high-quality product is the upmost importance when it comes to Infant formula. We are a trustworthy partner that is experienced, certified and always at your disposal.
Buisman's baby milk formula has high quality and safety standards. We apply strict quality and food safety checks throughout the entire production process. From sourcing the best ingredients, maintaining the highest production standards, safest packaging solutions, the best storage conditions, and everything in between. By constantly monitoring this process, we offer our clients the best Infant formula solutions.
We are used to doing business all over the world. We are familiar with the requirements, wishes, rules and import obligations of different countries and regions. Whether you want to outsource the logistics or do it yourself, with our many years of experience in the baby formula industry, we are happy to help you in a way that suits you the best.
Nedmill, your trade label
Nedmill, a traditional Dutch product and your trade label infant formula. Choosing Nedmill is choosing a reliable product of high quality at an affordable price.
What are the advantages for you:
Product that is ready to hit the shelfs
Shorter lead times
Let us take care of sourcing ingredients and materials
Ready for export to EU, Africa, and Asia
You can focus on what you do best
The marketing and distribution to the end-consumers is done by you. This means you are in control in what you do best. It is however crucial to us that the brand Nedmill is market safely and in a fair manner. Therefore, we work closely with our clients and this is how we keep the quality of the Nedmill products high.
How we can help you
We help you in many ways when it comes to Infant Formula. With our track record in the distribution of infant formula, we support clients from all over the world in reaching their business ambitions.
Creating recipes
Are you looking for a new infant formula? Or do you already have a formulation in your portfolio, but you want to switch manufacturers or just try something new? In any situation, we are happy to help you creating the formulation recipe you are looking for!
Our logistical footprint
We understand the worldwide market demands in terms of quality, health and safety standards and we adhere strictly to these guidelines. We understand elements like managing stock, inventory forecasting, and the problems that arise when running out of product.
Endless possibilities
whether you are looking for a basic or more premium formulations, the possibilities are literally endless. From organic, cow or goat milk, halal, with prebiotics, probiotics, or palm oil free. Together with our clients we develop the formulation that suits your needs and the needs for the market, and we make sure the formulations meet all regulations.
With little effort, you can develop and bring a private label product on the market in a short time, switch to us safely to keep your existing infant formula product in the market without worrying about any shortages or expand your product range with something new.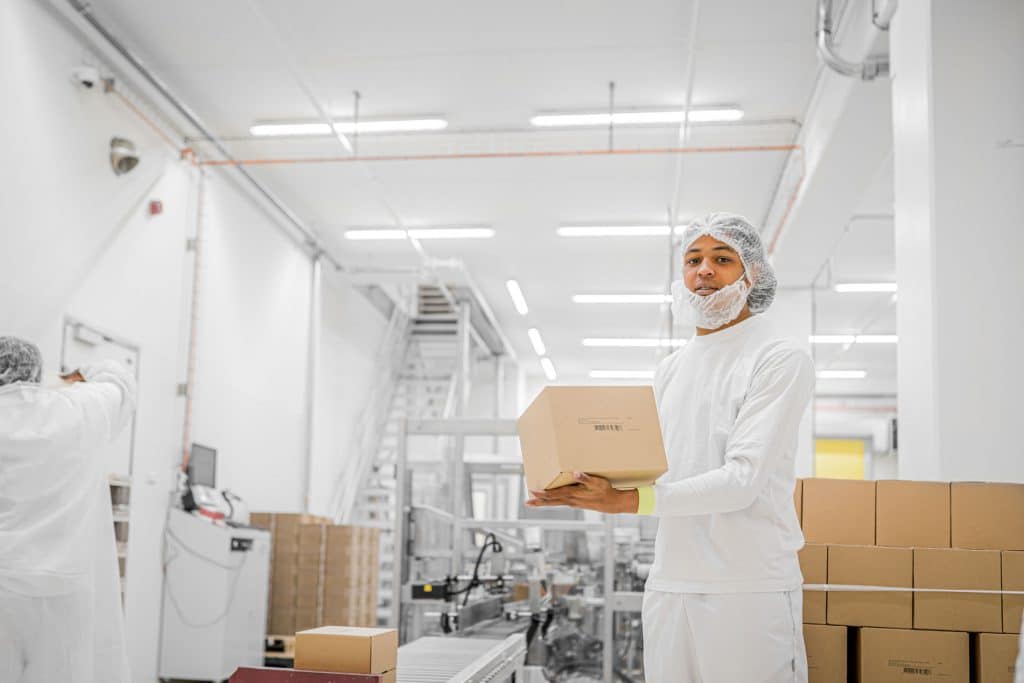 In-house R&D
We are constantly researching and developing our products. Our in-house R&D department is constantly improving its recipes and creating compounds. As a result, we can also custom develop any private label compound you are looking for.
Flexible in packaging
A great product deserves a great packaging. We offer a wide range of packaging solutions when it comes to Infant Formula. From consumer packages such as Tins and Bag-in-Box or industrial packages like paper bags or even Big Bags up to 1.000kg, so you can organize the final packaging yourself. This not only makes us unique, but it helps you to market your product how you like it.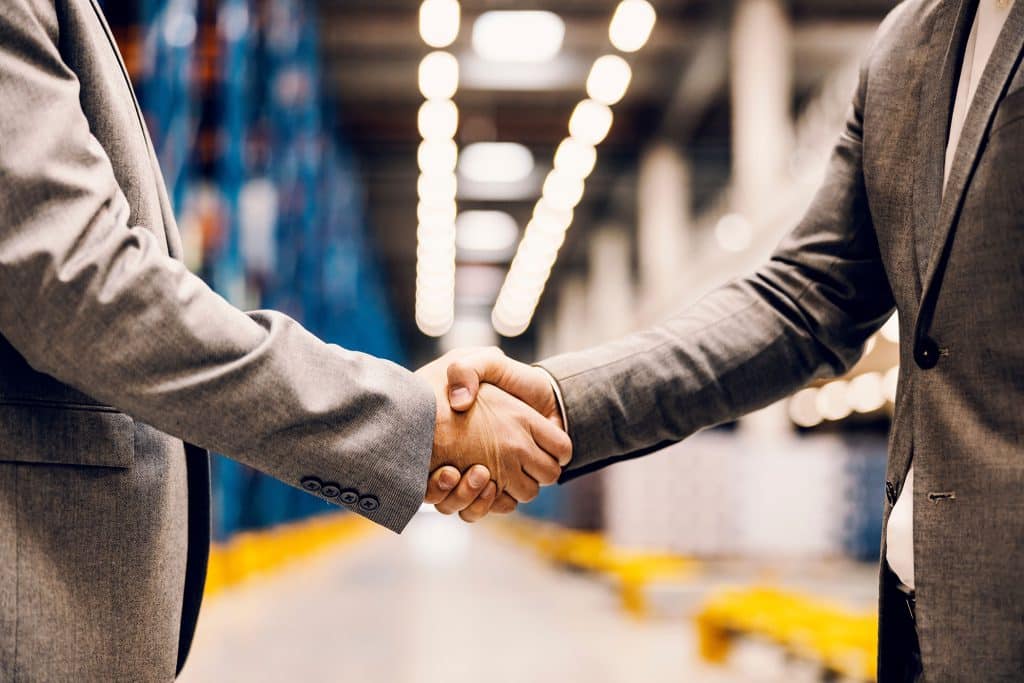 An independent player
We are proud to be an independent player in the Infant Formula Industry. We are not bounded to restrictions or obligations which enables us to work freely and without any compromises.
We are more flexible and quicker than most other companies. We have a track record in bringing products to market in a short time, without skipping steps. These are our strengths, and we would like to invite you to test our competences.
Download our market-ready product brochure
Fill in the form below and download the information about our market-ready product.