Infant Solutions is a subsidiary of Buisman, a family company that has been an active player in powdered dairy market since 1922.
Since our foundation over 100 years ago, we have been an active player in the processing of powdered milk and infant formulas. Over the years we have been part of the unimaginable progress and innovation that characterizes the Dutch dairy industry, which is among the absolute best in the world.
During this time, we as Buisman, have not stood still either. Constant investments in the sustainable development of our production facilities and people, enable us to offer a wide range of infant formulas and packaging solutions.
Whether we are handling our customers product, offering a semi-finished solution, or provide consumer packaged products ready to hit the shelfs.
Due to our long-lasting experience Buisman is able to offer its customers final products, designed according to their wishes. Whether it is recipe development, product sourcing, regulatory requirements, packaging design or supply chain solutions, we are happy to deliver.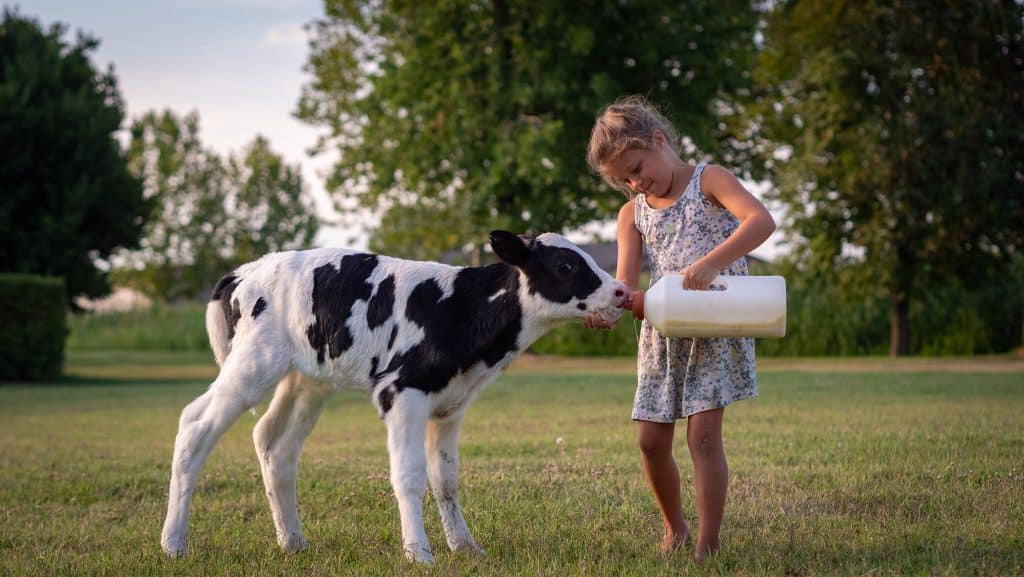 As a fourth-generation family-owned company we prioritize long term relationships over short term
gains. We strive to be a reliable partner in the supply chain and we realize the importance of quality above all things.
We are proud to be a part of the quality and reliability with which Dutch infant dairy products are associated today. This focus on reliability and quality will always be our number one priority.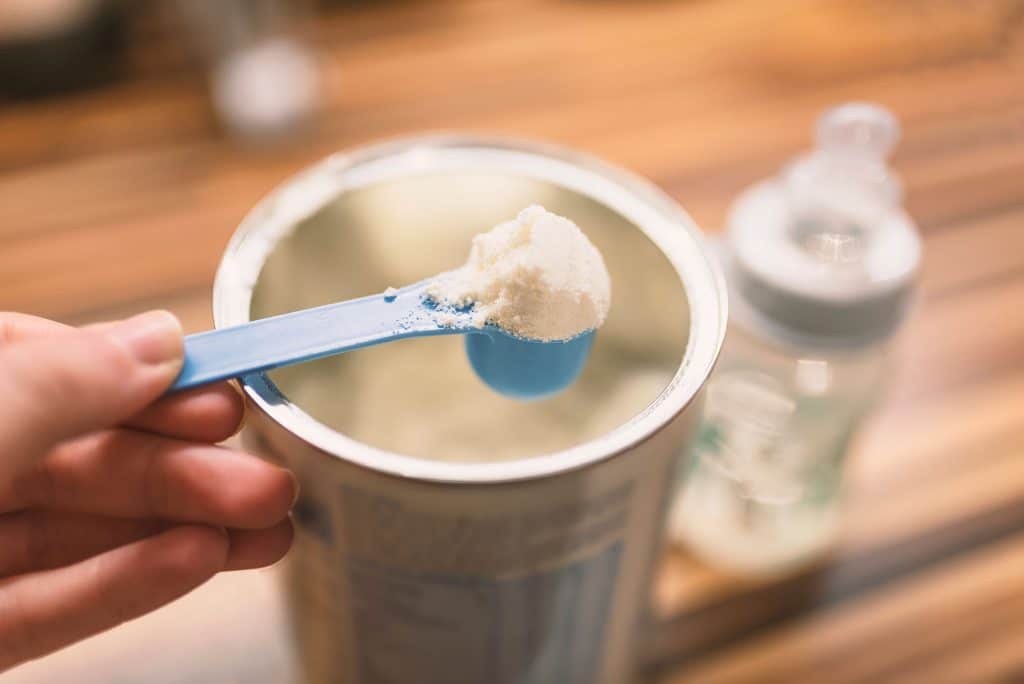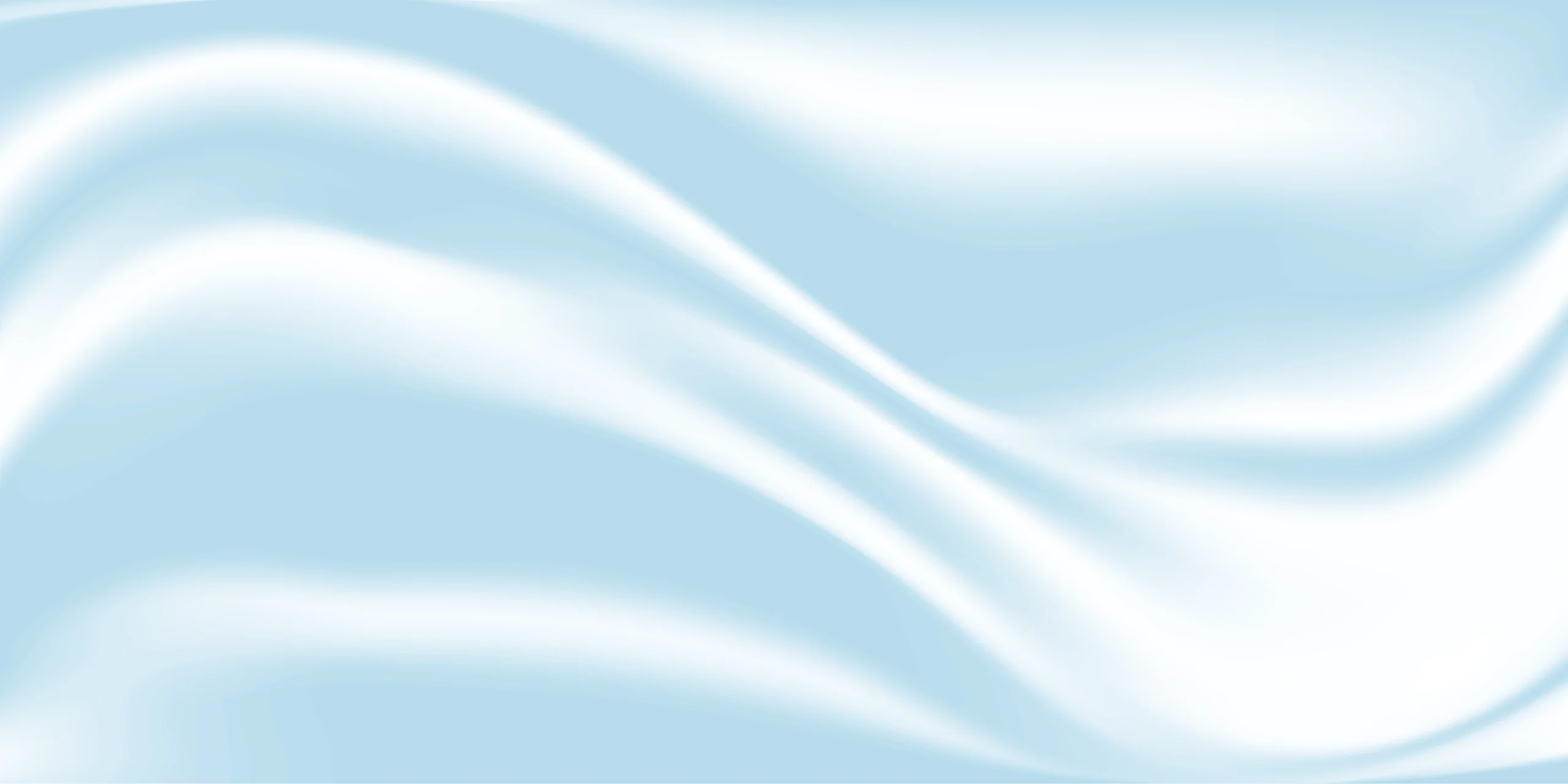 We believe that every child has the right to safe and high-quality nutrition.
We therefore strive to offer our products at a fair price for people and nature.
Like to know how? Discover our solutions.